For more information on curriculum progression, you can download a PDF by clicking: Music: curriculum progression.
Vision
"When words fail music speaks"

- Irena Huang.
Our music lessons give children time to create, play, perform, appreciate and enjoy music. Children learn to appreciate a wide variety of musical forms, and to begin to make judgements about the quality of music.

We teach instruments to the whole class. In Years 3 and 5 children have the chance to try out wind (recorder) and string (guitar) instruments. Choirs, singing assemblies, orchestra and SAMBA band encourage teamwork. The children enjoy and feel pride in a completed performance. Twice a year the choir for Years 5 and 6 takes part in a Young Voices concert singing within a choir of 8000.
The importance of Music
Music is a unique way of communicating that can inspire and motivate children. It allows you to express yourself and helps personal development. Music reflects the culture and society we live in. So learning about music helps children to understand the world they live in. It also plays an important part in helping children feel part of a community. Besides being creative and enjoyable, music can also be an academic and demanding subject.
Music at Seaford Primary School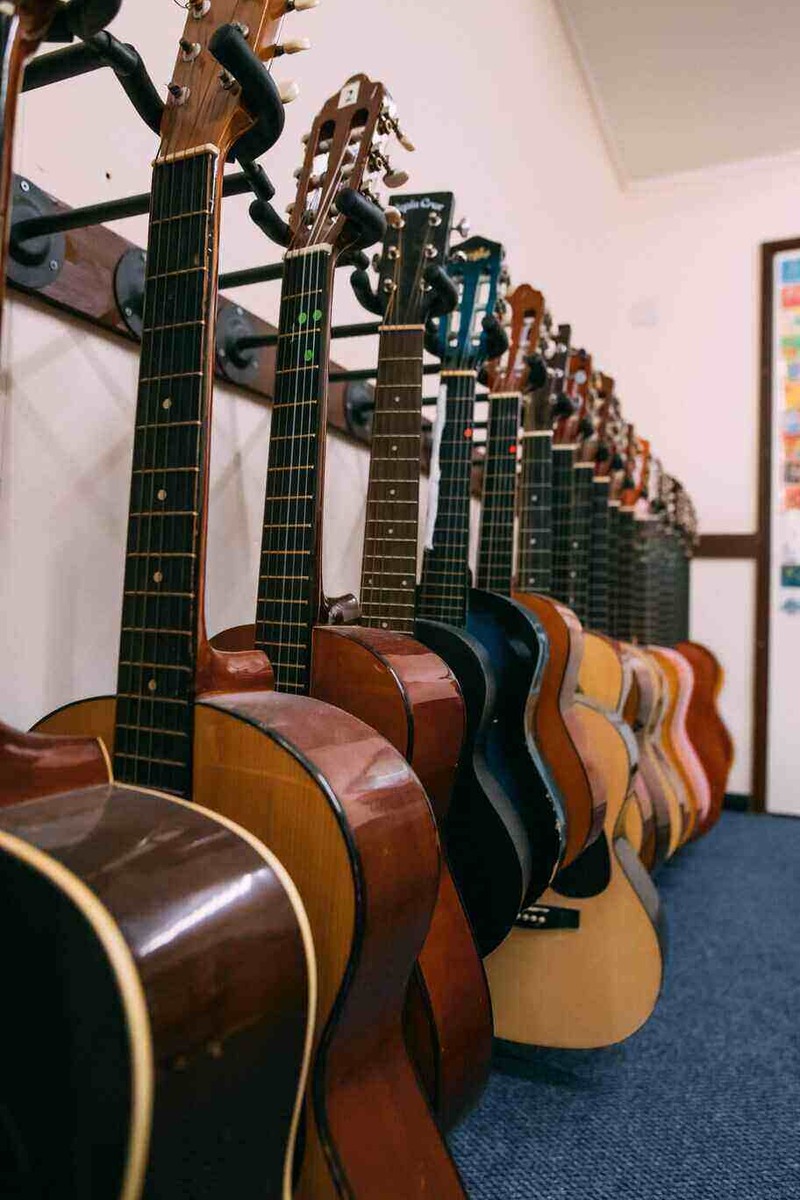 At Seaford Primary we use the Music Express scheme of work as a starting point. In foundation stage, the children perform a musical version of Jack and the Beanstalk. This gets them used to performance right from the start!
Instrumental teachers visit Seaford Primary on a weekly basis. They teach either individual children or small groups. Lessons include: violin; cello; flute; clarinet; saxophone, keyboard, drums, guitar and singing.
In Year 3, the children learn to play the recorder as a whole class and in Year 5, the guitar. Children who wish to continue playing a recorder can join the school orchestra. They can also begin lessons on another wind instrument. There is a guitar club for children in Year 6 to continue with their learning.
There are three choirs - covering all key stage 2.
Children in Years 4 to 6 can audition to join Chamber choir.
The Semiquavers choir is for Years 3 and 4
Thursday choir for Years 5 and 6.
Orchestra (key stage 2) meets on Fridays at 8:15am.
SAMBA club runs during Terms 4 to 6 for children in Years 5 and 6.
What our children say about music
"I really enjoy playing all the different instruments."
"My confidence has grown since I joined the choir and sang in concerts."
"There are so many different instruments in school to have a go on."
"You feel part of a team when you are in the orchestra or choirs."
"It's for everyone—if you don't like singing, you can play instruments."
"You get lots of opportunities to perform."
"Music makes me feel like myself and I can express myself."
"It makes me happy—I sing at home too."
"I get so excited for singing assemblies."
"You get inspired to learn instruments."