Vision
We believe that outdoor learning can greatly improve a student's life. This can be both academic and for their future prospects. Outdoor learning can equip students with real-life skills that leave a lasting impression. It also educates them about their physical and mental health.
The importance of Outdoor Learning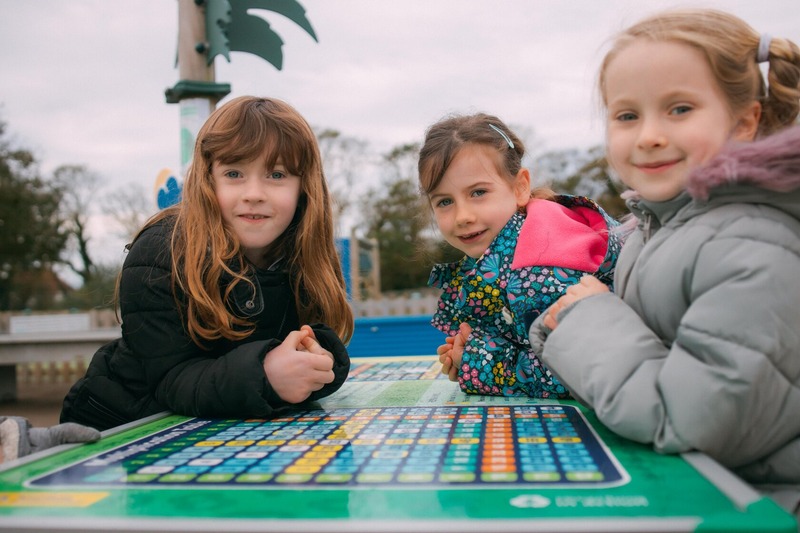 The outdoors provides space and freedom for a type of learning that is difficult to replicate indoors. All children have the right to experience the unique nature of being outdoors. We use the outside environment as a context for learning throughout the year. It provides positive opportunities for active learning. It can promote various skills. These include enquiry, problem solving, communication, co-operation, creativity and evaluation. They can apply all these skills across the curriculum and in their everyday lives.
Outdoor Learning at Seaford Primary School
Teachers plan for outdoor learning activities throughout the year. These may include:
taking an indoor lesson outside, like reading a story, measuring, science investigations
curriculum stimulus, like drawing by the pond for art or drawing a map for geography
outdoor learning activities, like growing, exploring, bird watching
learning skills, like team working, problem-solving, co-operation, relaxation.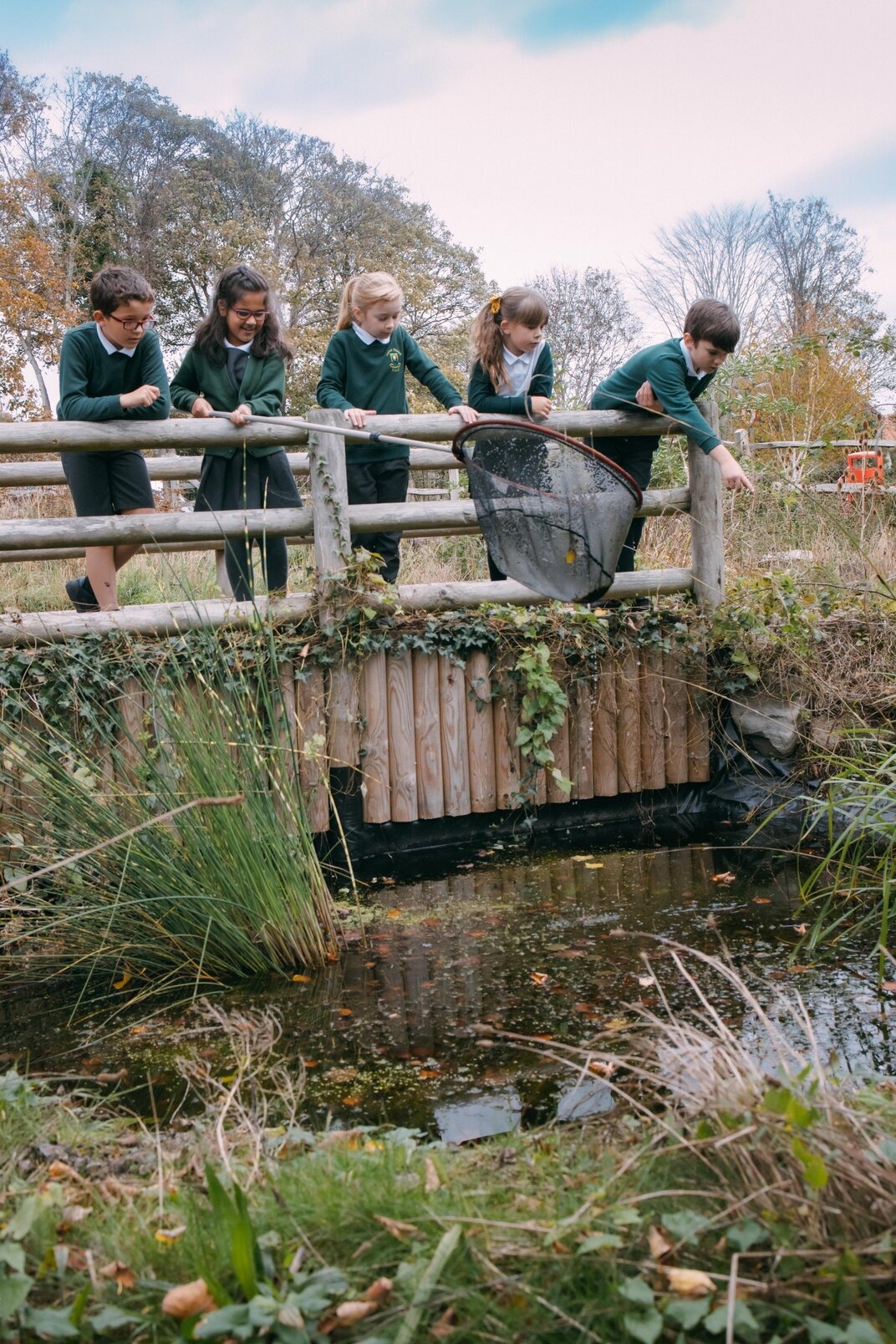 What our children say about Outdoor Learning
"Being outside is fun and makes everybody happy."

Sebastian

"I really like exploring in the woods, climbing and the chance to see wild animals!"

Jacob